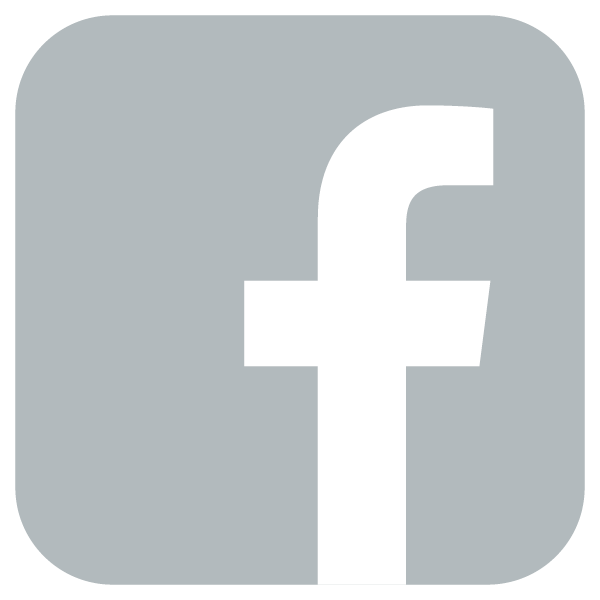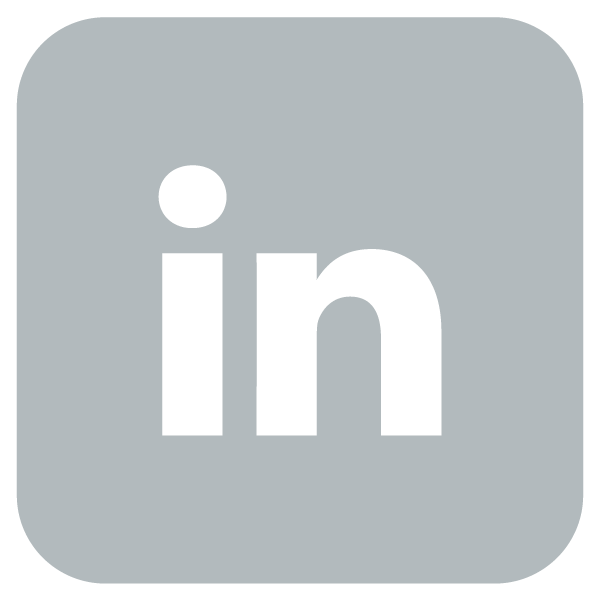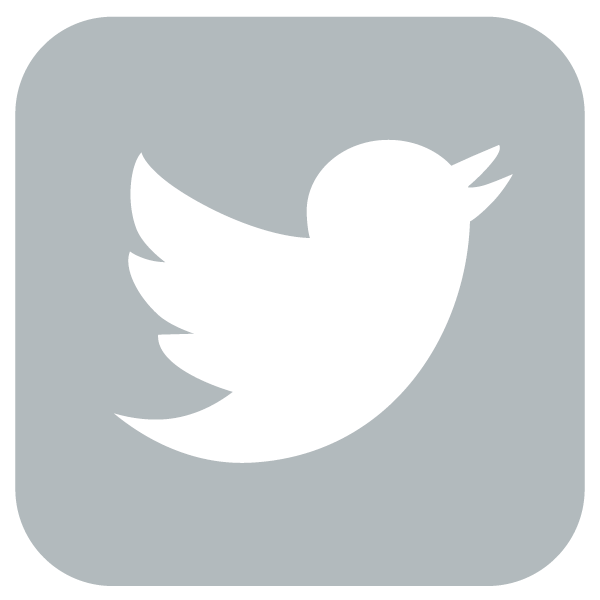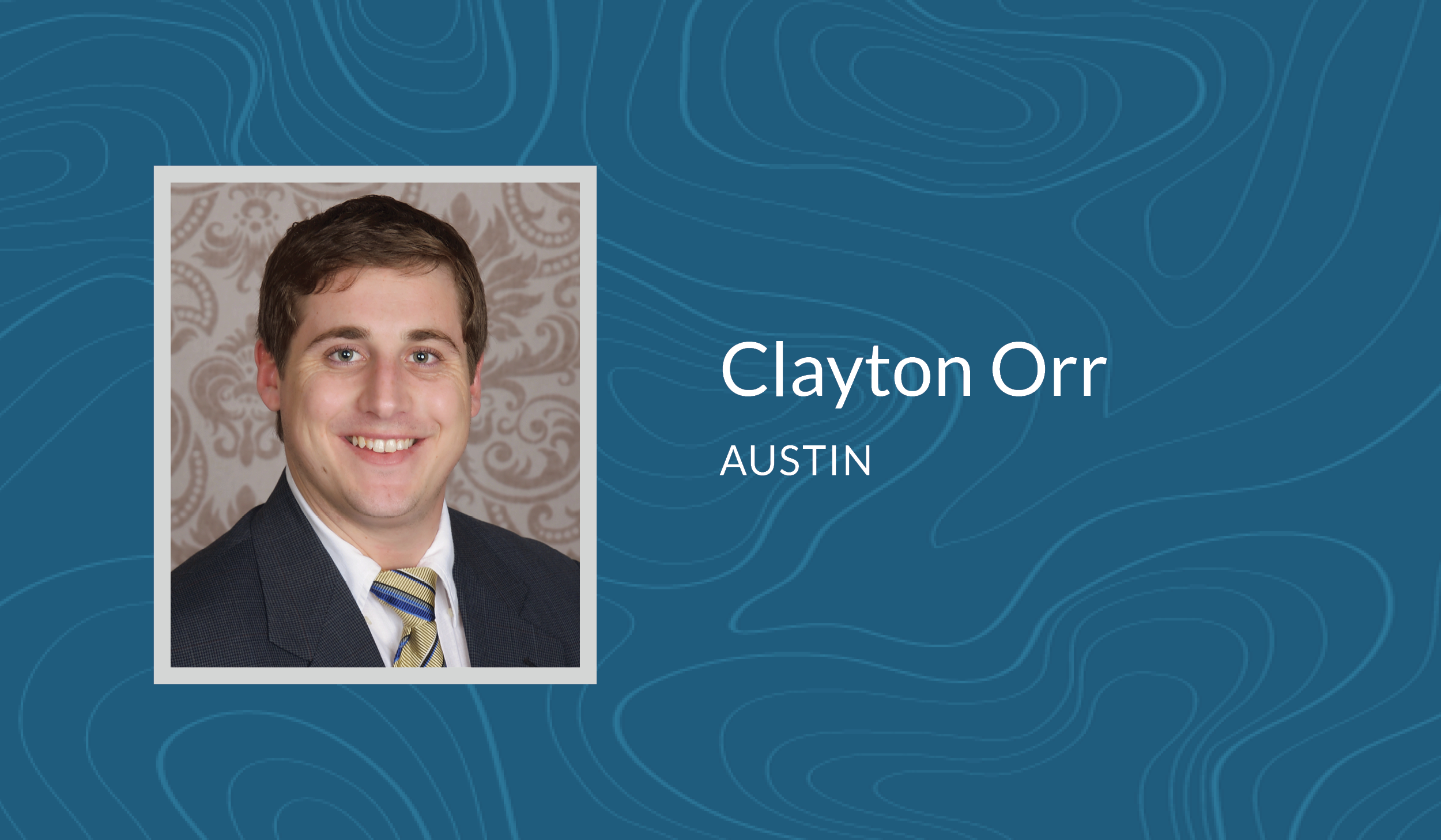 Clayton Orr is a licensed REALTOR® in Austin, Texas. Born and raised in Austin, Clayton attended Westlake High School, graduation class of 2008.

He received his bachelor's degree in wind energy with a minor in organizational leadership from **. Following graduation, Clayton pursued real estate and, after earning his license, moved back to his hometown in Austin to begin working for Stanberry REALTORS®. He believes that if you work hard and work smart the results will follow.

Clayton is an active member of the Austin Young Chamber of Commerce (AYC) where he serves on the Committee Board for the AYC Annual Poker Tournament. Clayton is also a corporate sponsor of Carment Kiara's Youth Organization which focuses on underprivileged youth that lives in families that are economically disadvantaged.